Phone Toll Free
866 BUS SALES
---
Employment Opportunities at Zimmerman Enterprises
Zimmerman Enterprises is always looking for sharp, self-driven individuals with passion for their craft. Job opportunities are currently available at our Corporate Office in Des Plaines, IL and our satellite office in West Memphis, AR. Job opportunities will soon be available in Kenosha, WI. If you're dedicated to making every day count, we encourage you to apply for a position!
Apprentice Mechanics: Bill's Auto & Truck Repair seeks entry-level individuals willing to learn Truck and Bus Repair. Candidates must have minimum 1 year experience in auto repair. Program offer has limited acceptance and may be altered or canceled at any time.
Zimmerman Enterprises is an Illinois corporation comprised of several interconnected companies: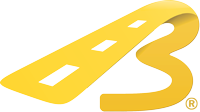 Best Bus Sales
Best Bus Sales, the premier company of the Zimmerman group, sells and leases, new and pre-owned shuttle buses and passenger vans to a host of buyers, including vertical markets, e.g., charter bus companies, senior lifestyle facilities, hotels, churches, airports, college and professional sports teams, etc.
Download an application: Sales | Office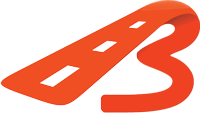 Bill's Auto &
Truck Repair
Bill's Auto & Truck Repair services buses, trucks, and automobiles.
It is the mechanical support company for Best Bus Sales. Senior staff mechanics are ASE-Truck certified, and prefer training junior mechanics in our continually developed and proven, methods and techniques.
Download an application:
Mechanic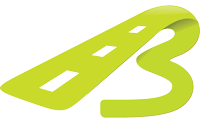 Bill's Body Shop
Bill's Body Shop, an understated name for a precision bodyworks company that provides body restoration and complete refurbishment from seating and upholstery to custom frame and body molding.
Download an application:
Body Repair Technician
Signs Plus Wraps was developed to design, print, and install graphics for Best Bus Sales' clientele, but has exceeded expectations with its custom routing platform, mastering customized bus windows and three-dimensional signage.
Download an application:
Sign Shop
To apply for a position with one or more of our companies, please click on the link to download the Job Application in PDF format. Please print the form and fill in requested information completely. Fax the completed document, along with your résumé, to (847) 296-3155, or drop it off at the reception desk in an envelope, "Attn: Employment."